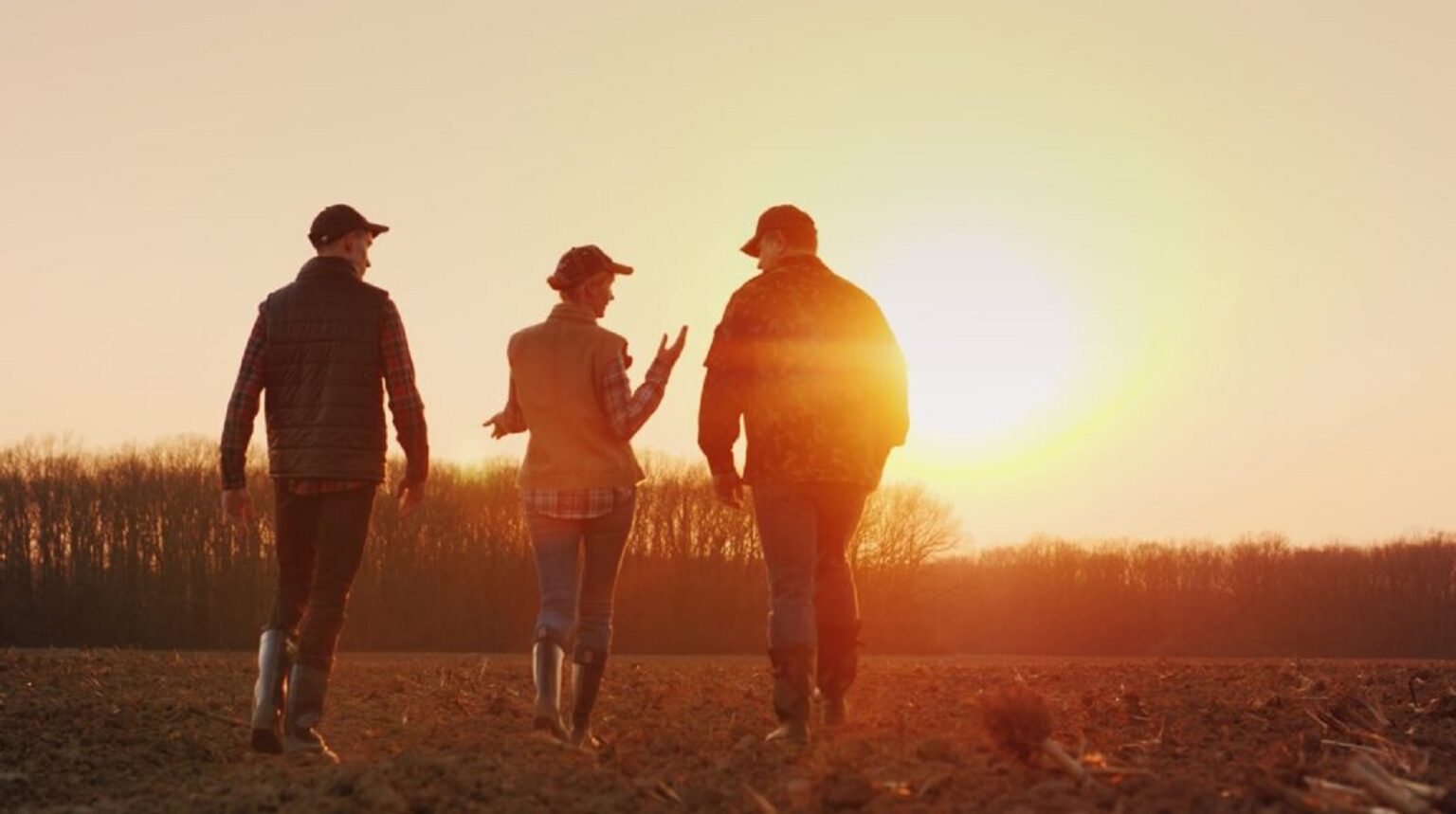 We put farmers first
We create effective and affordable plant protection products that deliver identical quality and safety
About Life Scientific UK
We are a team of highly experienced scientists who share the goal of more sustainable food production.
We navigate complex chemistry and regulatory requirements to offer farmers and growers generic plant protection products that are safe and efficient. Innovation is at the heart of everything we do.
Our holistic approach and smart working practices ensure our products stand up to the most rigorous scientific and regulatory standards.
We aim to be the leading producer of affordable, high quality generic plant protection products, which farmers can rely on. Through 20 years of specialisation, we have built a unique capability in off-patent science, which enables us to be innovative in all aspects of product development.
We hire the best scientists and constantly optimise our production processes, but never compromise on quality when it comes to developing effective products that meet farmers' needs. Our products allow them to cultivate even more sustainably and efficiently.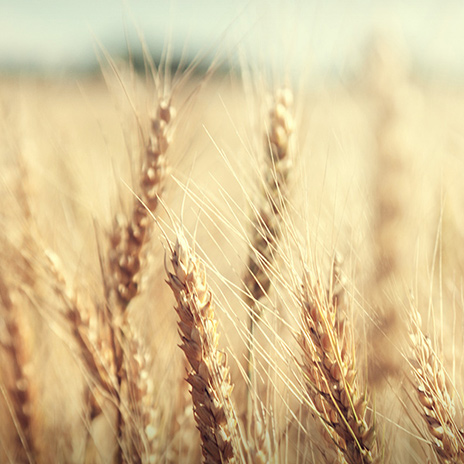 Latest News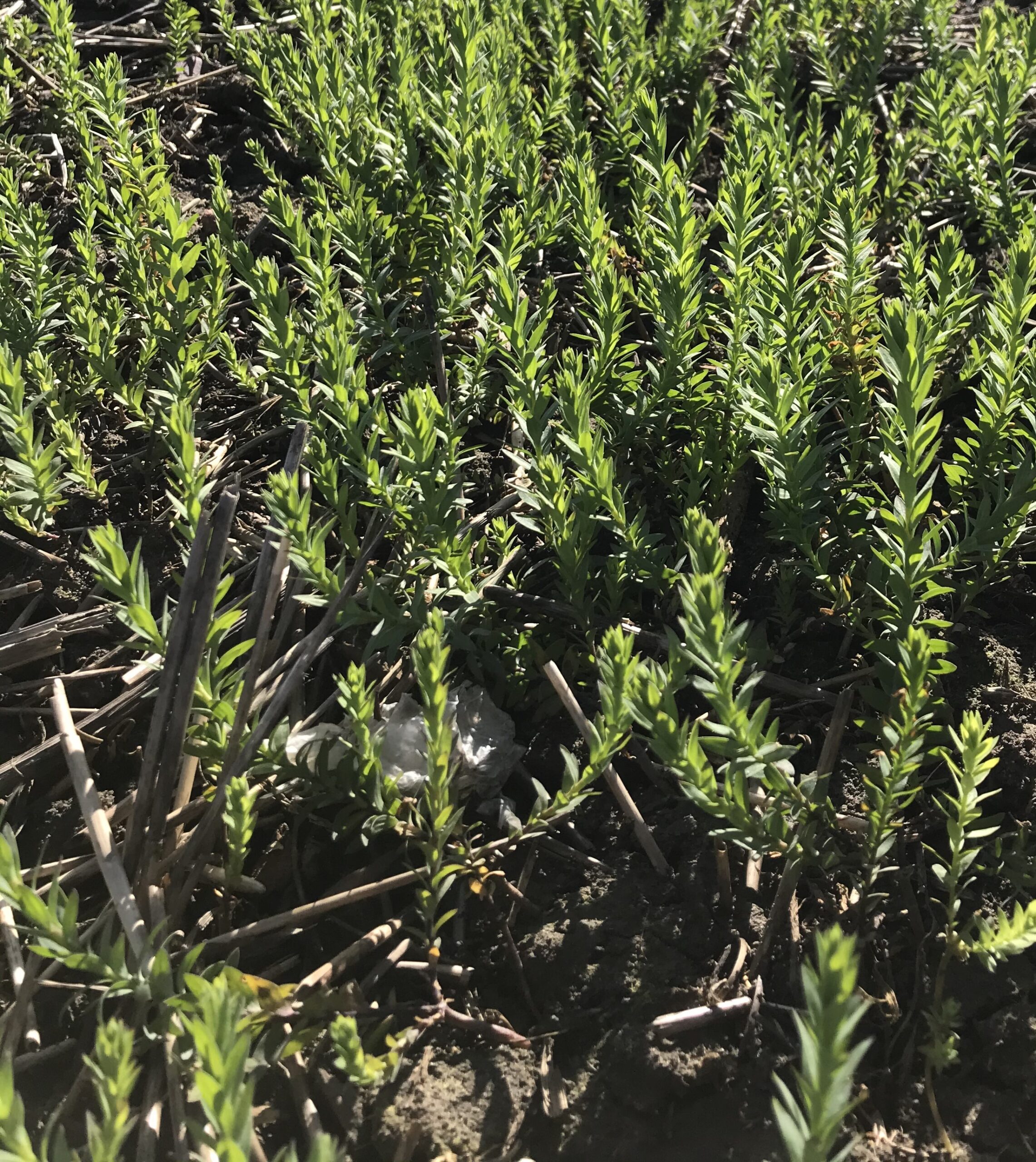 New EAMU expands Flax Flea Beetle control options in Linseed
PRESS RELEASE 14th August 2023 New EAMU expands Flax Flea Beetle control options in Linseed Lambdastar, which contains 100g/L lambda-cyhalothrin, has been granted an approval of an Extension of Authorisation for Minor Use (EAMU) registration for use in winter and…
Read more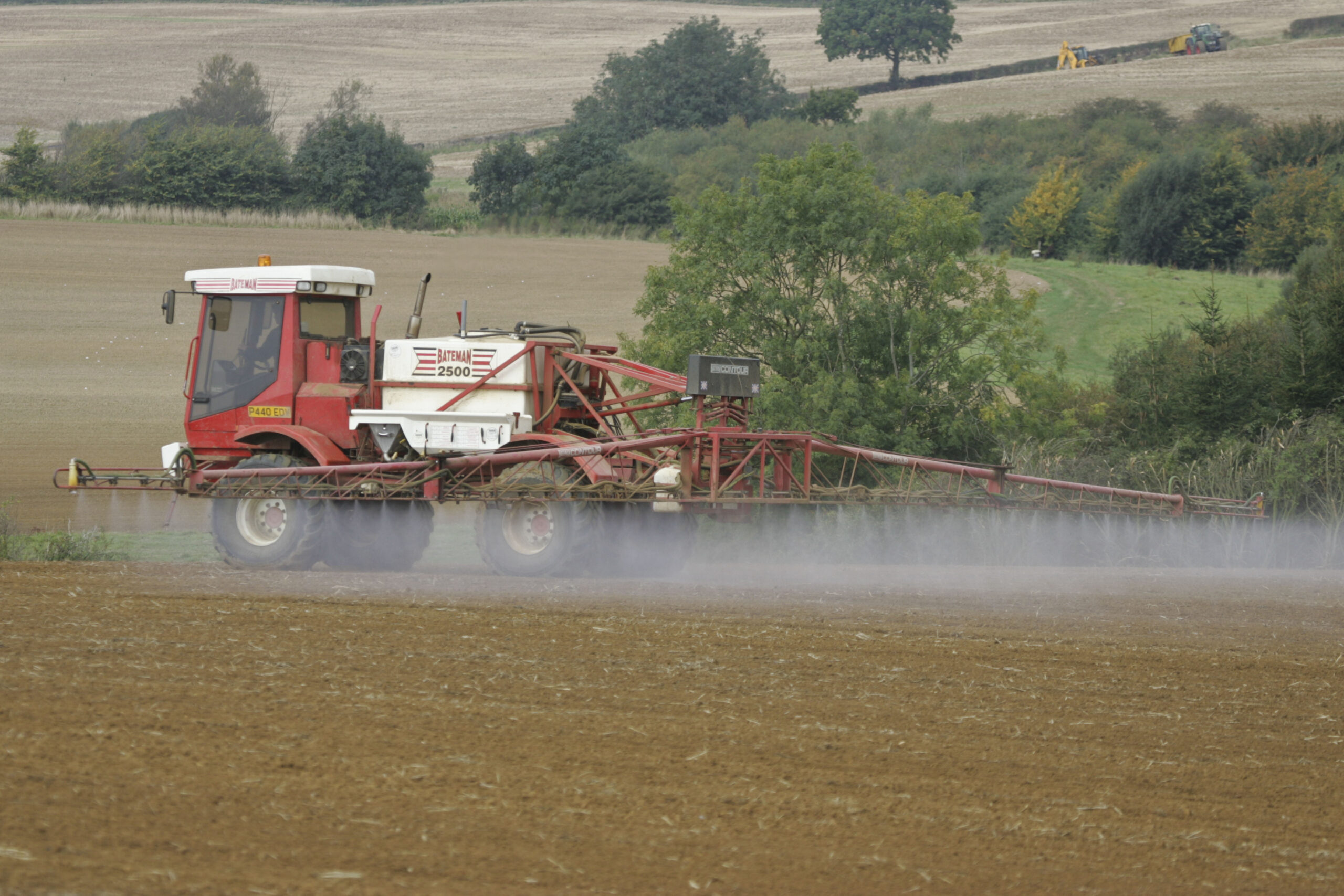 BLACK-GRASS RAISES ITS UGLY HEAD
Ruth Stanley country manager for Life Scientific for the UK & Ireland talks through her approach to the challenges of black-grass control this autumn. Black-grass is a weed that inhibits the growth of wheat and is estimated to be responsible…
Read more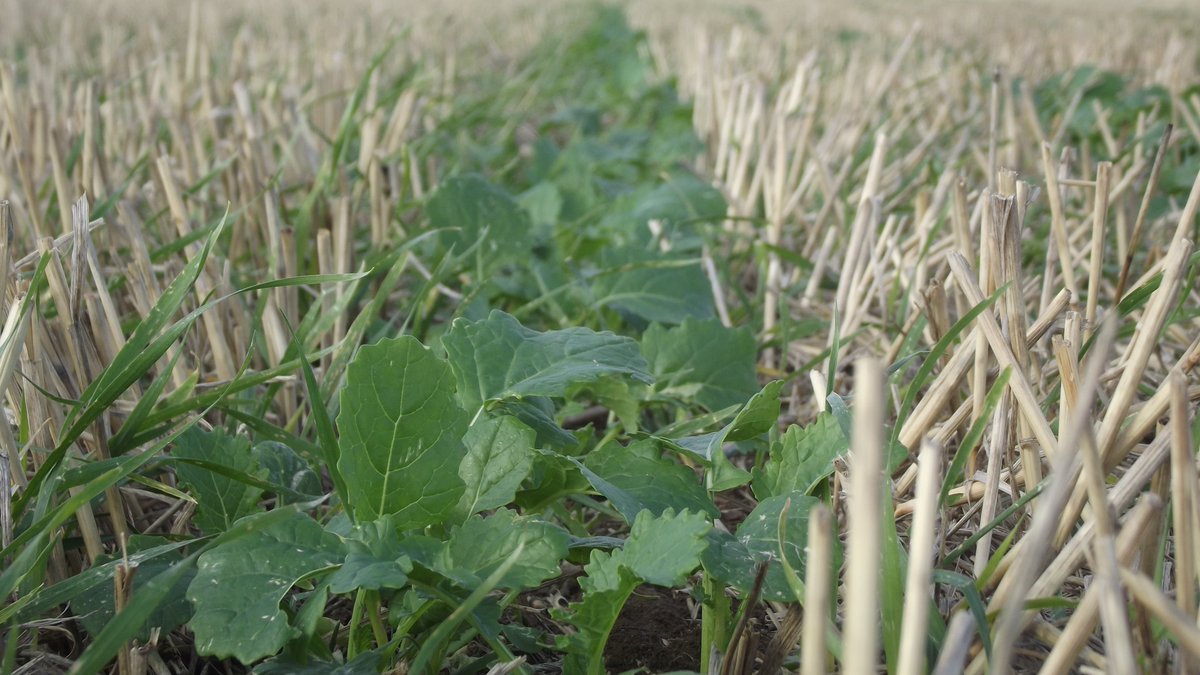 Our August newsletter is out. We're feeling optimistic about the weather and have some advice for CBSF control in early drilled OSR crops. https://t.co/7RQjfh3YNd https://t.co/MYJHv2KfTv
View post
We are continually adding new products to our range.
No products matched your criteria. Please try a different filter and/or keywords.
Distributors

Hutchinsons is one of the UK's leading providers of agronomic advice, environmental and business consultancy, digital farming solutions and crop inputs. Founded in 1938, Hutchinsons remains a family business and provides advice and products to more than one million hectares of the UK's arable area. Hutchinsons employs over 500 staff nationwide and a forward thinking attitude is at the forefront of our philosophy, providing holistic, independent, service-led advice covering all aspects of land and business management backed by the most comprehensive agronomy platform in the UK.
Life Scientific products can be purchased through Hutchinsons by contacting Simon Gage, Head of Commercial Sales:
Mobile: 07741 520241
Email: simon.gage@hlhltd.co.uk

ProCam continues to grow with ongoing investment in national and regionalised infrastructure to deliver the best crop production service we can. Procam's network of specialist regional businesses covers the whole of the UK ensuring our Agronomy that Delivers™ approach combines the best of both worlds – the national resources and technical expertise of ProCam built up over 40 years and the precise local knowledge and insight of our regional businesses.
Life Scientific products can be purchased through Procam by contacting Peter Hughes, Sales Director:
Email: PeterHughes@procam.co.uk
Contact
+44 800 0445025
+353 1 283 2026